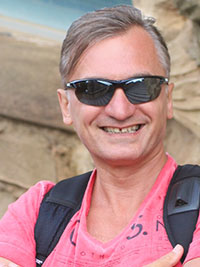 My Process:
Project Consulting
I spearhead the entire build of your site and walk you through the entire process including a timeline with outlined phases and responsibilities.
Site Strategy
I will discuss with you your overall goals for the website and base the layout, design, and strategy on this.
Custom Site Map
I will discuss and decide upon a site map that best suits your needs.
Custom Design
I will custom design the overall look and feel of your website, then design each page of your website specific to the message you are looking to send.
Website Build
I will custom build your website in the CMS. If you need specific functionality for your website, we can build that too.
Training
I include 3 hour of training on the CMS to show you how to use it, and to answer any questions you may have.