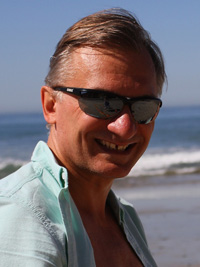 Building a Brand That Sticks
A logo should not only be professional, but it needs to make sense. You need a logo that will stay in the minds of your customers when they think of your service or product.
Present Your Buisness The Right Way
People are quick to make assumptions based on very little information. This can be great for your business if you do it the right way. A low-quality logo is normally associated with a low-quality business. You don't want to be that business.
Be Prepared For Everything
A good logo will help you build trust and credibility with the world. Having all the files for that good logo will help you actually show it to the world without losing quality. Whether you're doing internet marketing, creating flyers, or doing a billboard, you need to have all the files that went into creating your logo.